WHAT IS HOLOTROPIC POSTUROLOGY?
It is estimated that 95% of the population suffers from some type of postural alteration, and only 5% have what is called «postural invariant», that is, they do not suffer from any type of height alteration. Thanks to the postural system, a person stands upright, orients himself in his surroundings and remains balanced when moving.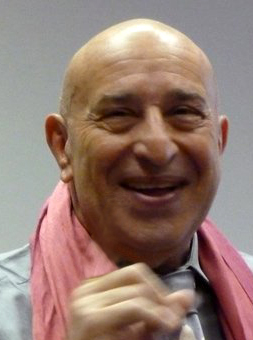 Holotropic posturology is based on the technique developed in Europe in 1985 under the command of Dr. Bernard Bricot from Marseille (France). Dr. Bricot has developed a very complete evaluation and treatment protocol, which was later completed by the CITABE scientific team, under the guidelines of Prof. Villaverde.
ITS MECHANISMS OF ACTION
When we walk, even when we simply stand up, a whole system of nervous and energetic information intervenes, which allows us to maintain our position. These are input and output mechanisms, known as endocaptors and exocaptors. These are input and output mechanisms, known as endocaptors and exocaptors. The endocaptors or proprioceptors place the different parts of our body in a certain position.
Two of these captors have a dual role, since they can act as both exocaptors (exteroceptors) and endocaptors (proprioceptors). These special captors are the eyes and the feet. Therefore, a slight ocular convergence defect or foot asymmetry can cause an imbalance in the postural muscle chains. But the eyes and feet are not the only sensors involved in the stature system. So does the masticatory system, the vestibular system, and the skin tissue.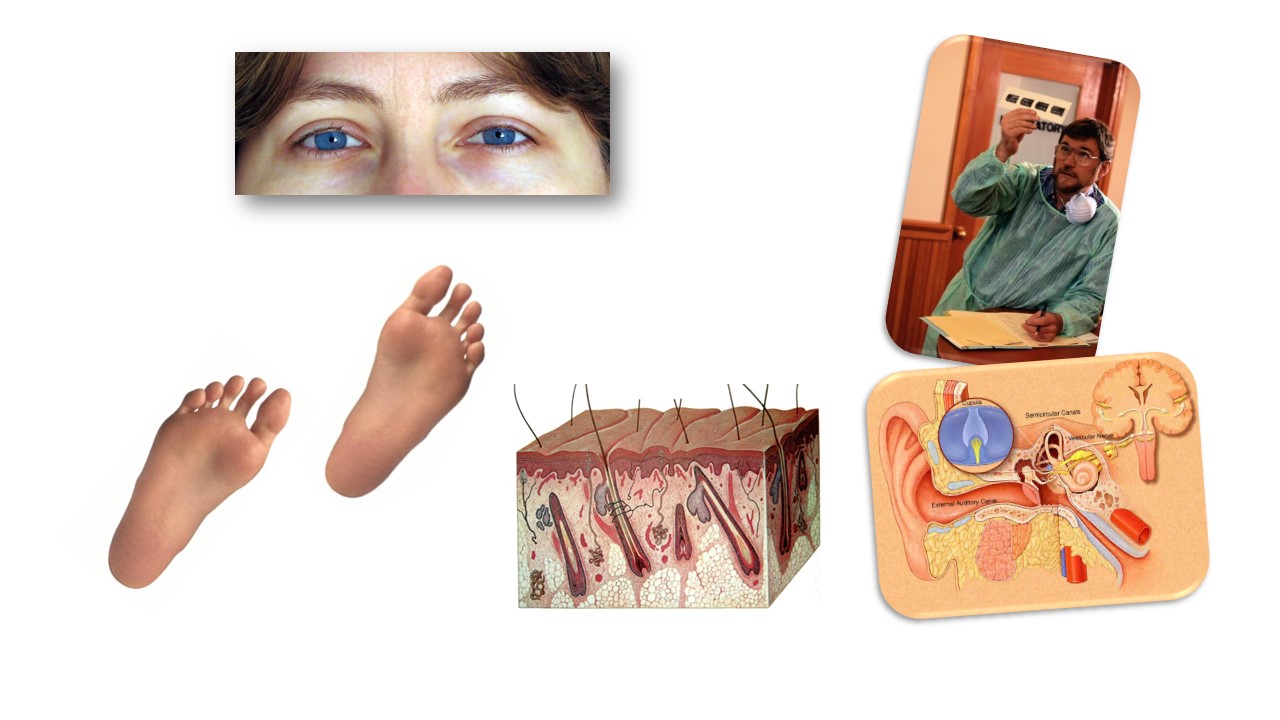 WHAT IS POSTUROLOGY TRYING TO DO?
Analyze this imbalance, taking into account physical and bioenergetic factors.
Find the captors responsible for the bioenergetic imbalance.
Modify these captors, in order to reprogram the set.
Correct the symptoms and postural imbalance, to restore physical and energetic balance.
Posturology allows, therefore, to correct the mechanical factor of the different alterations of the locomotor and vertebral system, as well as to better understand the different pathologies (scoliosis, hyperlordosis, kyphosis, fibromyalgia, etc.). It also allows an etiological correction, as opposed to the usual symptomatic treatment, thus avoiding future recurrences.